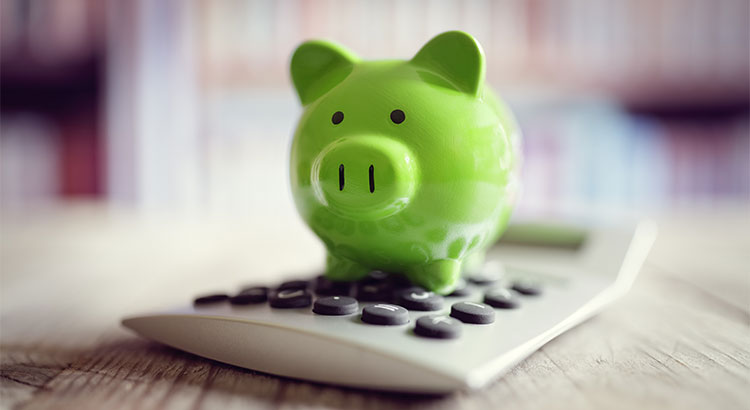 Real Estate Mogul: Here's Why You Should Buy a Home
Presented by Oscar T Blasingame, Esq.
Real Estate mogul, Sean Conlon, host of The Deed: Chicago on CNBC, was recently asked the question, should you buy? Or should you rent a house?
Conlon responded:
"I am a true believer that you save every penny and you buy your first house… and that is still the fastest path to wealth in this country."
Conlon went on to suggest that first-time buyers put down 10-20% "if they can make it work," and to remain in their home at least 4-5 years to see a return on their investment when they buy a home.
Who is Sean Conlon, and why should you listen to his advice?
Within a few years of working in the real estate industry, Conlon had established himself as one of the leading agents in the United States and has founded 3 billion-dollar brokerages dealing in residential, commercial and investment sales. Since immigrating to America from the United Kingdom in 1990, he believes very strongly in the American Dream and the role that homeownership plays in achieving it. Conlon is quoted on his website as saying:
"I treat people the way I would like to be treated if I went in to buy a house and I work harder than anybody I know. I think if you do that in America, you will always succeed."
Prices are Going Up
Residential prices are going up across the United States.  As prices increase so do the down payment requirements, principle and interest and property taxes.
Increasing Interest Rates
Interest rates are going up in 2017. As interest rates climb, your monthly mortgage payment increases and your buying power decreases as illustrated in the graphic above. This affects your ability to buy a home you want.
Bottom Line
Homeownership is an investment you can leverage against in the future that not only provides shelter and safety but also helps you build your family's wealth. If you are debating whether or not to purchase a home this year, let's get together to discuss the opportunities available in today's market!
Considering the current market conditions including rising prices and low, but increasing interest rate, now is a great time to buy a home.
Search for home for sale in the greater St Petersburg area and Tampa Bay using my Advanced MLS Search Page.
Selling St Petersburg Home Page
Search For Properties
Want To Learn More?

Chat with Oscar!